The Digestif, February 12th
It's back! And so are my podcast appearances! And UFOs? Apparently?
I'm back! I had a hectic start to the year, but I like doing this, so I'm going to try and keep doing it regularly; please do reach out if you enjoy it.
Recommended Reads:
That Ross Chap is a reader-supported publication. To receive new posts and support my work, consider becoming a free or paid subscriber.
---
Wider Culture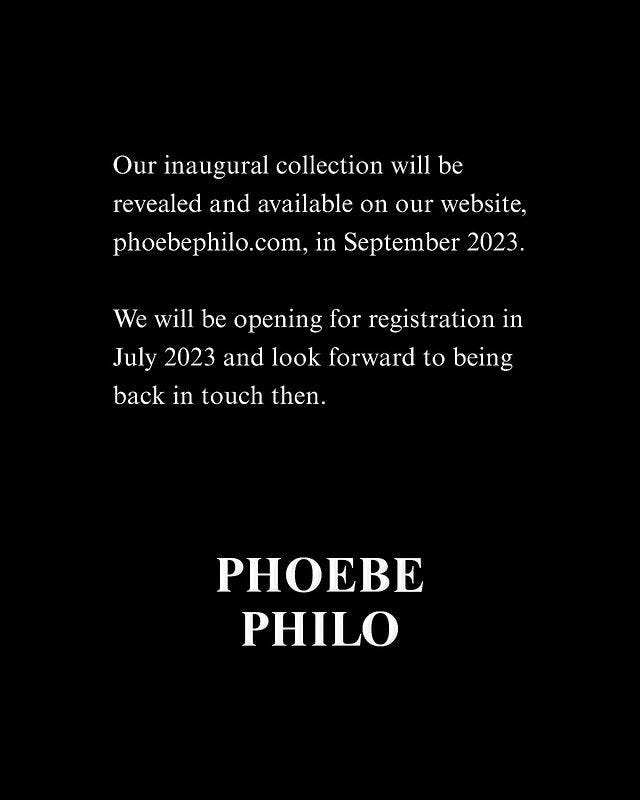 Also: Fast and Furious films are a blight upon pop-corn cinema - they're worse than Transformers movies - but this moment from the Fast X trailer was incredible. The unironic pairing of dramatic, moody music, deep lines about "respect", and then shots of booty-shorts and twirking, is just too perfect.
---
My Articles
Also: my hot take thread on the 2024 Republican field.
---
Biggest Story You Missed This Week
The inevitable other shoe dropped for the Twitter Files, revealing that politicians requesting censorship requests came from both sides, and Twitter seemed equally influenced by them.
This isn't surprising to me.
As detailed by Bari Weiss and Michael Shellenberger, the 'Twitter Files' reporters didn't have free reign to trawl through all of Twitter's internal messages, emails etc. for however long they liked. Rather, they put requests into a slow system that eventually spat back thousands of results, which they then had to slowly trawl through. This means that, even if Weiss's reporting was 100% honest - which I fully believe it was - they simply didn't have the time or access to look through everything. Instead, they had to prioritize. How did they do so? As we all would, by looking in the spots most likely to provide interesting, informative content; and that taste is informed by priors. For Weiss and team, this was a concern about vaccine policies and left-wing excesses in the company: which made sense, given those are topics they find very important, and the political leaning of Twitter's culture would seem more likely to find.
For Matt Taibbi, it was government interference. For other less reputable folks - like Alex Berenson - they landed on information that affirmed their cranky views. This even effects Musk, who has significantly over-stated the significance of the 'Twitter Files', because it validates his own belief in the corruption of Twitter. It's not incidental that this belief provides a scape-goat for his less-than-spectacular record at the helm.
The Free Press did great work with the Twitter Files; but I wish the emphasis of their conclusions had been more reserved, underlining the limitations of their data, and looked further into areas they wouldn't default to. I'm certain The Free Press would have covered this side of the story better than Rolling Stone.
The "Twitter Files" aren't a nothing-burger, as so many wish to say, but nor are the world-shaking revelations that others want them to be. The revealed information is informative but unsurprising, and ultimately concerns a platform that most Americans do not use. Only a fifth of the American public use Twitter. 80% of the content is produced by only 10% of the users. As a percentage, almost none of Twitter's content is political. Additionally, given the nature of recommendation algorithms - though Twitter's user-base is younger, more left-leaning, more educated, and wealthier than the American public - right-wing content gets better viral spread, due to higher engagement and lower quantity. Political Twitter isn't the public square; it's a debate club.
---
Best Tweet
---
Recommendations
---
That's all folks! Come back next Sunday, and enjoy your week!
---
That Ross Chap is a reader-supported publication. To receive new posts and support my work, consider becoming a free or paid subscriber.